Expand business in the Asia Pacific Region
As one of the world's largest financial services providers, Money Concepts (Asia) Holdings Limited has created proven business systems that carries a guaranteed success if followed entirely. With Money Concepts, you will have the building blocks to grow your business at a faster rate and more viable basis; therefore, less stress with greater personal and professional satisfaction. If you want to create your own financial business, form you own team and join us, please contact us to further discuss about cooperation opportunities.
Money Concepts (Asia) Holdings Limited is an advanced and international wealth management platform that provides one-stop professional financial services including the execution of investment instructions, settlement, custodian service, and providing valuation and consolidated reports statements for clients. If your company is looking for an excellent trading platform, please contact us to further discuss cooperation opportunities.
For partners, we strive to expand our business and partners in Asia. As part of our business development, we welcome you to be a partner of Money Concepts (Asia) Holdings Limited! Sincerely invite you to join our team
The reason why Money Concepts (Asia) Holdings Limited can maintain its position in the global financial services industry relies on a team of passionate and dedicated employees. We give excellent welfare to them for their commitment and performance to the company to show our cherish of their efforts.
Money Concepts (Asia) Holdings Limited attaches great importance to our employees and gives excellent career development opportunities to them. Our business is expanding and if you are interested in joining us to develop your financial career, please email your resume to [email protected]
Financial Service Area Available in Asia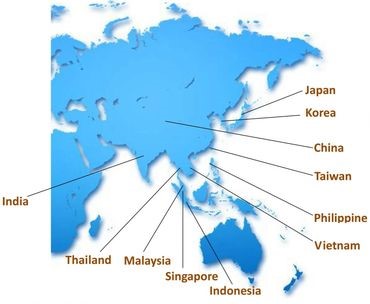 Build Your Financial Business, founded on the principle of true ownership.
"If you want to succeed you should strike out on new paths, rather than travel the worn paths of accepted success" – John D. Rockefeller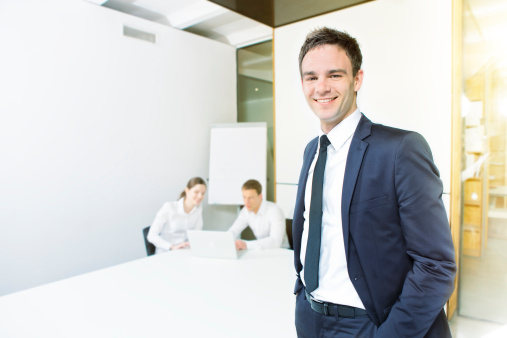 Autonomy
Autonomy allows you to follow your own path and build your own Financial Management Company; however, you won't be alone while you do it. We will be there for you, every step of the way.
Autonomous to choose from the thousands of non-proprietary Financial Products and Instruments that best suit your Customer, Advisors, and Convictions.
Autonomous to set your own Work Life Balance in this lucrative Financial Services Industry.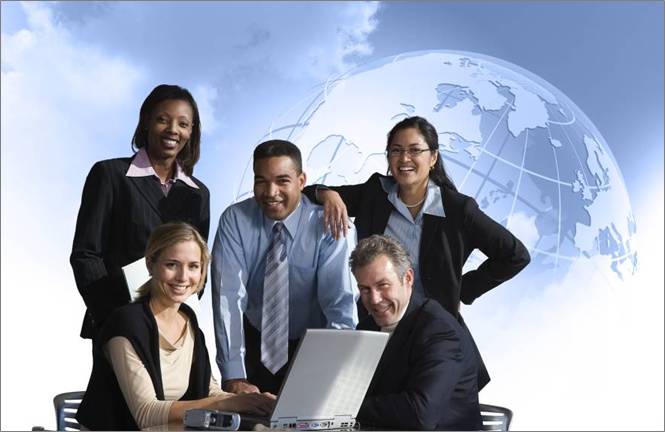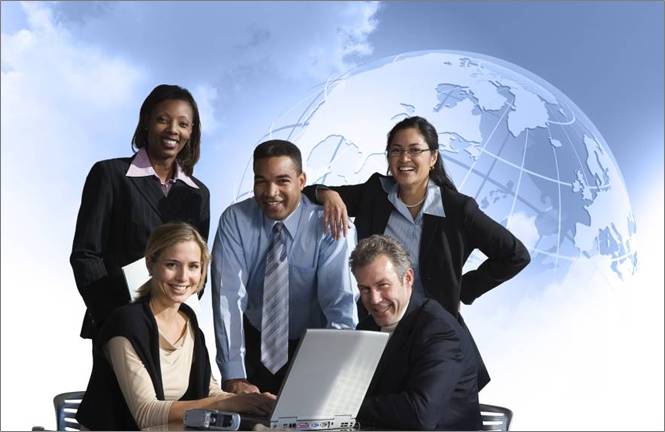 Regional Development
Develop your own Region of Financial Services.
Maintain the Financial Services Company and your region of development.
Expand your Financial Services Company and your region to a size that meets your needs and goals.
Add multiple Financial Service Regions corresponding to your vision and ambitions.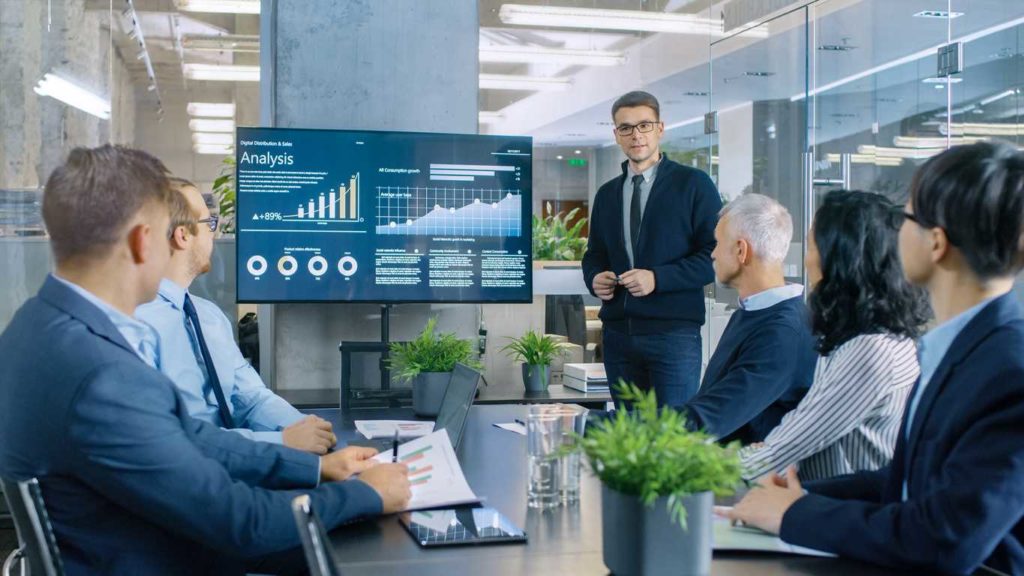 Leadership
You will lead a team of Financial Advisors.
You will provide strong leadership to help your advisors to succeed.
You can further sub-franchise within the Area.
You can partner with different professional bodies, e.g. banks, CPA, Financial Advisors.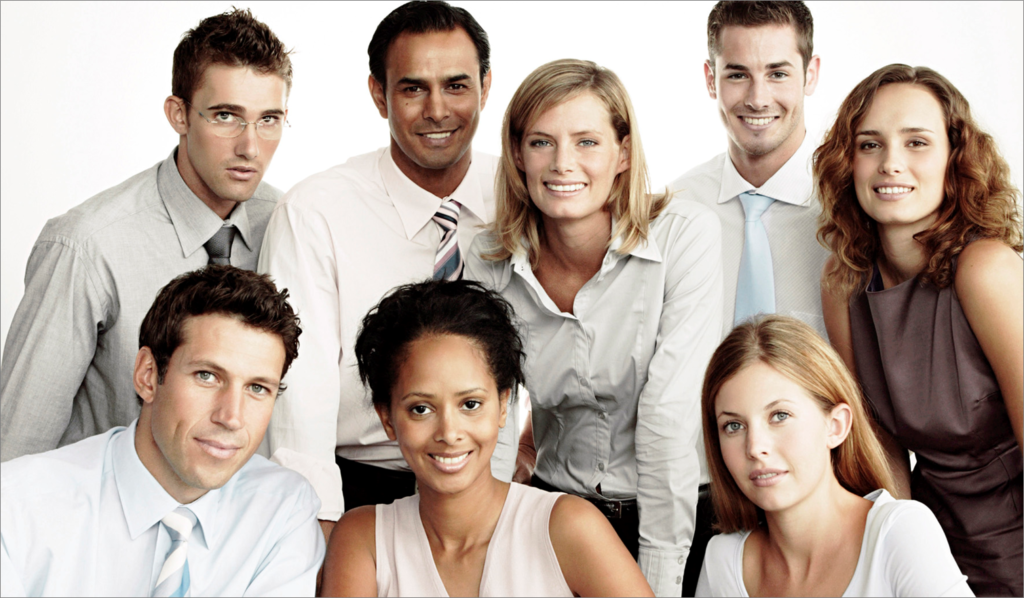 Supporting, Training, Mentoring
We provide a platform to build your new Financial Management Company.
We provide the training and tools to engage and grow your team of Financial Advisors.
We provide the successful Turnkey Business Systems, software and tools to simplify the daily routines for your Financial Management Team so everyone can focus on their sales.
We will mentor you and your success as a Financial Management Company Leader in your area for ongoing development.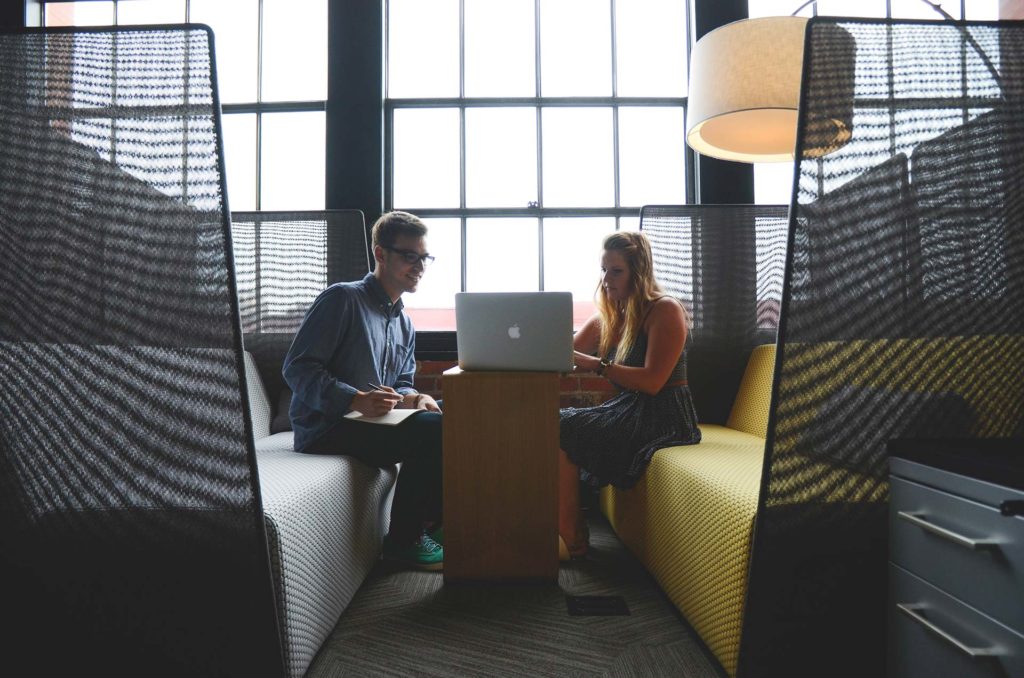 Unique Turnkey Business System
Money Concepts will treat you and your practice with the individual care and respect you deserve.
Money Concepts has created proven business systems that carries a guaranteed success if followed entirely. With Money Concepts, you will have the building blocks to grow your business at a faster rate and more viable basis; therefore, less stress with greater personal and professional satisfaction.
Sales and Marketing Support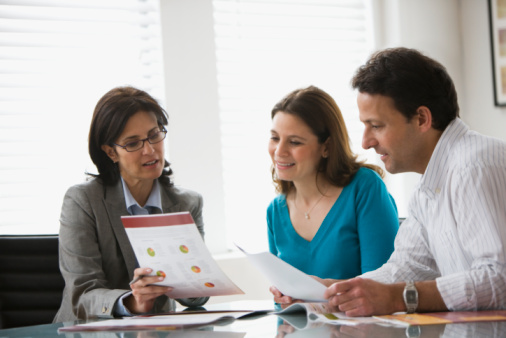 1. FINANCIAL PLANNING SOFTWARE
An easy-to-use financial planning program is provided that enables you to quickly engage clients and prospects with a Financial Assessment that can be completed in just 5 -7 minutes. The software promotes data to any of three promotable analysis levels. These levels of planning enable you to choose the best and most efficient methods to address to your clients' current needs. The program increases detail as your clients' needs change.
2. PORTFOLIO MANAGEMENT – Morningstar® Adviser Workstation™
Morningstar® Adviser Workstation™ provides advisers with investment planning, client presentation, portfolio analysis, and investment research tools. Advisers can efficiently analyze investments and portfolios to give recommendations using reports and information to ensure the clients' understanding of all the benefits of investment planning.
3. PACKAGED MARKETING CAMPAIGNS
We offer a number of different marketing campaigns on a variety of topics. As a Money Concepts President, all of these resources are all available from the first day you start.
4. EMAIL MARKETER
A professional email marketing system that enables you to systematically conduct marketing campaigns. You can create marketing templates for newsletters, send flash videos, advertise your seminars and events, send custom invitations and appointment reminders, and so much more. The possibilities are endless! With this technology you can manage client and prospecting email lists, set up automated schedules for specific email campaigns to be sent to your groups. Now you can efficiently send a limitless number of personalized yet automatic emails.
5. MONEY TALK NEWSLETTER
Money Talk is a monthly client approved newsletter that you can be professionally branded and personalized. It can easily be emailed or sent to clients and prospects in a printable format.
Training Support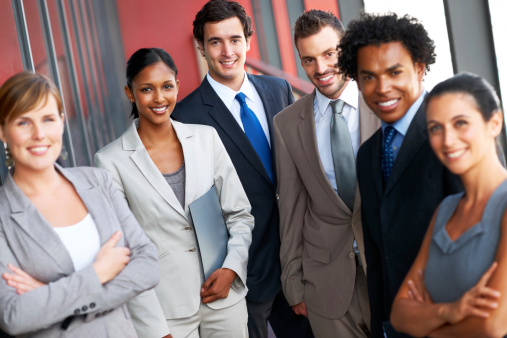 1. CONCEPTUAL SALES PRESENTATIONS
We have designed numerous Wealth Management presentations in both PowerPoint and manual format. These concepts are contained in two groups – Wealth Concepts for Individuals and Wealth Concepts for Entrepreneurs.
2. TURNKEY SEMINARS AND WORKSHOPS
We offer state-of-the-art seminars, workshops and symposiums. These contain training CDs, books, power point slides, invitations, brochures and procedures.
Administrative Support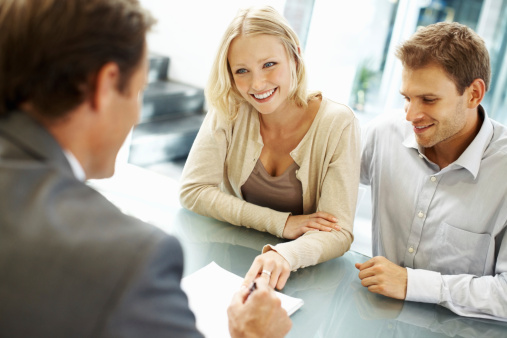 1. PAPERLESS SYSTEM
Go Paperless! Get rid of your bulky client files. With E-Docs you can access your commission statements and review pending items at any time. Increase productivity and improve business processes by converting paper forms to PDF format. In addition, we maintain your clients' files on our server for you. You can access your clients' files at any time with a click of a button for your safe keeping.
2. CRM SYSTEM
Multi-user Client Relationship Management (CRM) is a system for financial professionals. This system enables you to track personal clients and your prospects information all in a single place. Includes automated reminders for client reviews, birthdays, anniversaries and more.
3. ONLINE VALUATION PLATFORM
The Online Valuation Platform allows you to browse comprehensive and individual customer account statements, balances, account values, holdings, transaction histories, and tools that are all updated daily.
4. E-MAIL SYSTEM
Money Concepts Personal E-mail Address is accessible on your desktop and everywhere via webmail. Captures and archives all of your electronic correspondence for compliance automatically.
Bring Money Concepts everywhere. Share opportunity all over the world.
We are willing to take every co-operation opportunity and explore better business directions. Money Concepts is always prepared to assist you when building a successful business direction. If you are confident to build our brand and capable of providing an in-depth experience in the financial industry, join us and acquire the Money Concepts Regional license!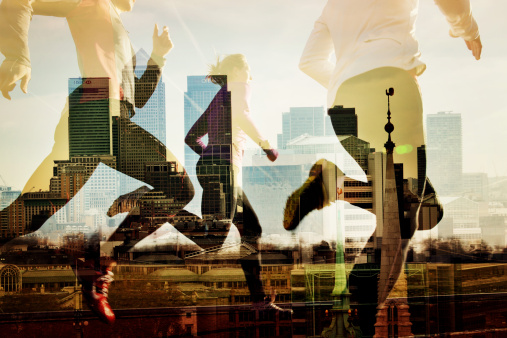 Steps to acquire Money Concepts Regional license:
Select Region
Submit Application Form
Submit Business Plan and Marketing Plan
State Financial Source
Proceed Mutual Discovery
Sign on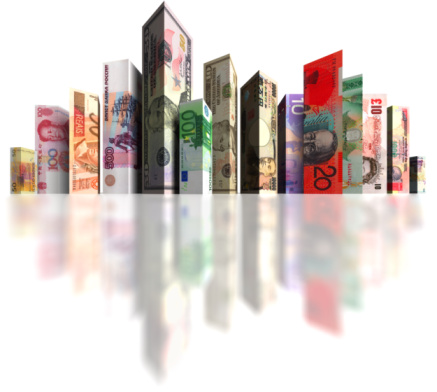 Area of Business
– Mandatory Provident Fund service
– Global Property Investment
– Property Agency service
– Mortgage referral
– International Immigration
– Established Immigration
– Quality Migrant Admission
– BVI Investment
– I.T. Consultancy
– Wealth Management service
– Personal Financial Planning
– Corporate Financial Planning
– Company Incorporation
– Financing & Initial Public Offering
– Family Office
– Trust service
– Executive Search / HR Consultancy