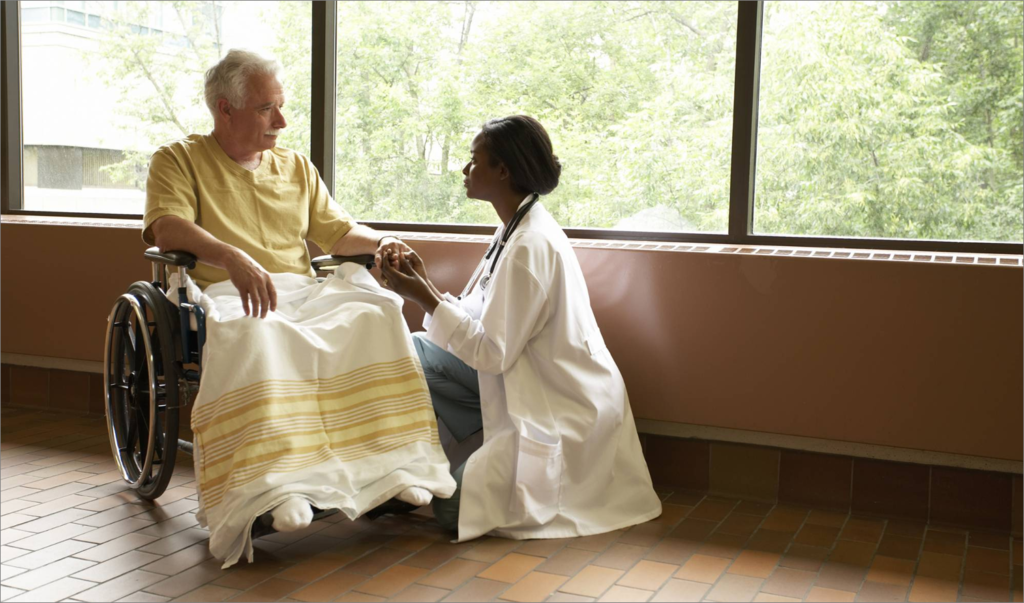 A trust can provide an effective and flexible wealth management tool for probate avoidance, confidentiality, asset protection, and succession and estate planning for you and your family members.
Cases of trust:
When artist Lydia Shum passed away, a trust guaranteed that the trust assets would be distributed solely to her daughter Joyce Cheng. It allows Joyce to access the assets after she was aged 35, and to acquire monthly living expenditure allowance.
Singer Anita Mui set up a trust fund, allocating an amount to her mother on a monthly basis for her living expenses, and ensuring the availability of the education fund for her children.
Yan Cheung, the chairman of a list company, established family trust holdings to pre-arrange the distribution of the stock right of her company; thereby, preventing the division of asset from altering the operation of her company in case of divorce.
Our services include:
1. Establishing various types of trusts.
2. Establishing private trust companies.
3. Estate and intergenerational planning.
4. Undertaking distributions to beneficiaries.

Types of trusts:
– Private trust services
– Family wealth succession
– Distribution of wealth to designated beneficiaries and charitable purposes
– Will execution and estate administration
– Tax planning
– Corporate trustee services
– Escrow Services
– Fund Administration, Accounting and Registrar Services
– Employee Share Award Schemes

Benefits:
– Control over distribution after your lifetime
– The identity of Beneficiaries and you as Settlor are kept in a strictly confidential manner
– Protection of the interests of young Beneficiaries who are not capable to manage their own affairs
– Asset protection
– Avoidance of future family disputes
– Tax saving