Discretionary Portfolio Management Service
With our discretionary Portfolio management service, you can delegate the daily management of your assets to our specialists, saving you time while ensuring professional supervision and active management of your fund portfolio. What's another popular item you have for sale or trade? Talk about it here in glowing, memorable terms so site visitors have to have it.
Corestone Account™ USD Visa Debit Card & Checks
Withdraw cash in local currency from over number of 1.75 million ATMs from PNC Bank and Allpoint network world-wide. Easy withdrawal and payment, make purchases easily with Visa Debit Card and checks in US dollar.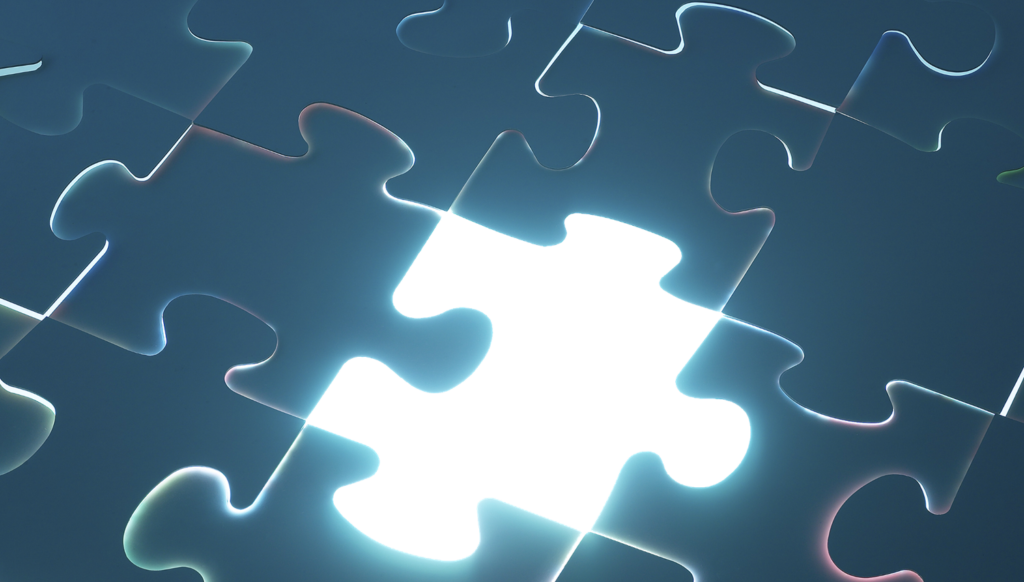 Personalized Financial Planning
We provide customized selection to fit individual needs. Our financial analysis investment advice help clients achieve their financial goals.
Insurance and Protection Planning
Partnering with different insurance product providers, we offer you consultation services and various kinds of insurance products.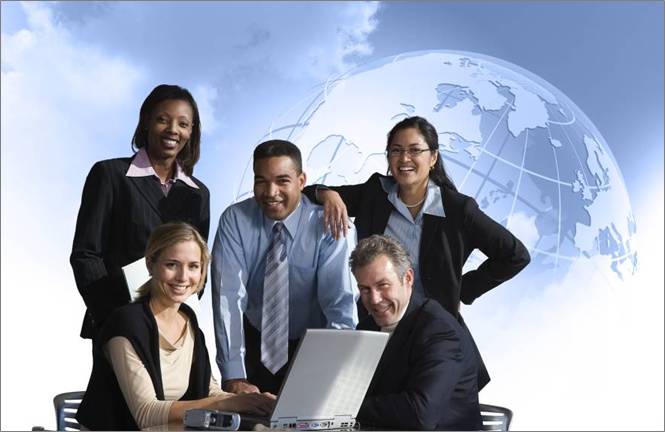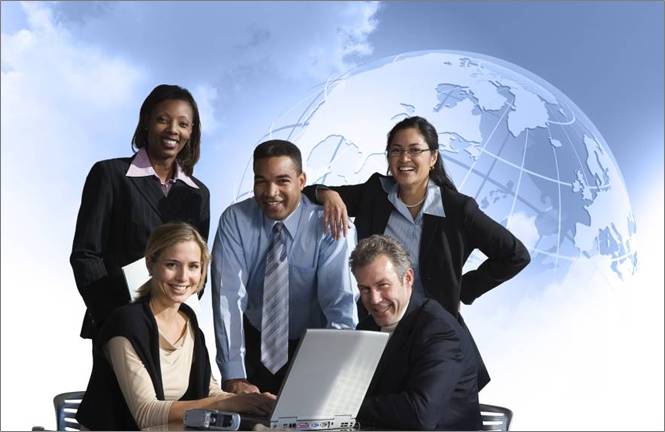 Next Steps…
This is should be a prospective customer's number one call to action, e.g., requesting a quote or perusing your product catalog.