Money Concepts University Club Membership
– World-class Supreme Membership
Money Concepts Education College is an associate training and educational institution. Money Concepts Education College purpose is to advance your knowledge and expertise in financial planning and wealth management through well-developed and continuous education system. Money Concepts Education College emphasizes the practical knowledge in training, enhances complementation of theory and practice, and focuses on realization of ideas.
Money Concepts University Club Membership is designed to meet the needs of high net worth individuals on the global wealth management and interpersonal network needs. This club provides a world-class platform, in order to provide our members with high-end, high-quality service, a wide range of quality resources around the world, and effective ways to quickly master wealth and wealth appreciation.
Money Concepts University Club Membership introduction
1. Founded in 1982, has a long history
2. International financial environment, committed to the forefront research of economic and financial management, cultivate talents of the business leaders field.
3. Top world-class learning, advanced all-round financial planning system concept
4. Enjoy a unique environment for innovation and international metropolitan culture foundation, the establishment of international financial communication network
5. Regularly hold the world's financial planning Conference.
6. Attain RFC professional certificate.
7. Obtain the opportunity to communicate with world-class fund manager experts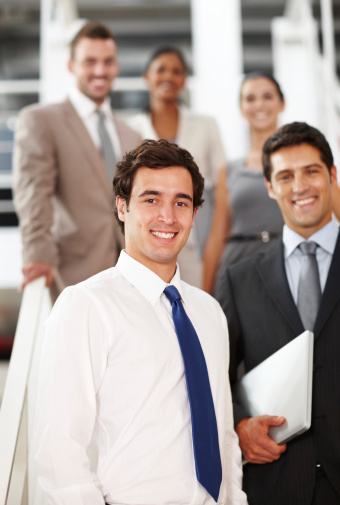 NETWORKING
Gives you access to a large number of success-minded advisors strategic providers to grow your network.
KNOWLEDGE
Hear from lots of inspiring and thought-provoking speakers to gain new perspectives and tools throughout your three days at the Club.
EDUCATION
Learn the latest industry trends and solutions tailored to you and your business. Fulfill your continuing education requirements for Certified Financial Planner, Investments & Wealth Institute, Certified RFC by attending qualifying sessions at our Club.
Money Concepts won the INC. 5000 Award in 2016, ranking among 5,000. Money Concepts Education College has a top professional coach team, each coach has related professional experience in finance, risk management, and international financial. Their comprehensive educated ability in financial planning services can lead every learner to a better financial management master.