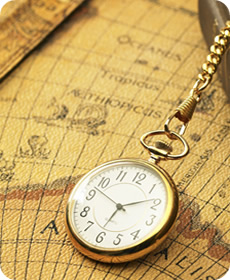 WHY CHOOSE MONEY CONCEPTS WEALTH ACCOUNTS
Money Concepts Private Wealth Account is an advance and international wealth management Account. It provides dealing, clearing and custodial services for most financial instruments. It also provides valuation and consolidated statement to clients. All accounts in Money Concepts Private Wealth Account are under the clients' own name, in custody and segregated into individual by Pershing LLC, a subsidiary of Bank of New York Mellon.
Offshore Account helps you capture every Opportunity
Freedom of Portfolio Switching
Access to World Class Top Performance Investment Products
Optimize your Wealth through Diversification
Investors' Protection Peace of Mind
Dividend Payout adds value to your Investment
Beneficiary service available
Comprehensive Customer Service
Prestigious Value-added USD Cheque and Debit Card services
Expert portfolio manager helps to achieve your targeted return

Bank of New York Mellon
www.bnymellon.com
Top 3 private banks in U.S.*
It has one of the longest histories in the United States; it was founded in 1784, and listed in New York Stock Exchange (BK)
The world's leading asset management and securities services company
Received credit rating Aa2 by Moody's, and AA- by Standard & Poor**
Named as one of the greatest corporation in Fortune 2012**
More than US$1.7 trillion in assets under management**
More than US$30.5 trillion in assets under custody and administration**
*Barron's Penta 3/12/2011
** Information up to 30/9/2016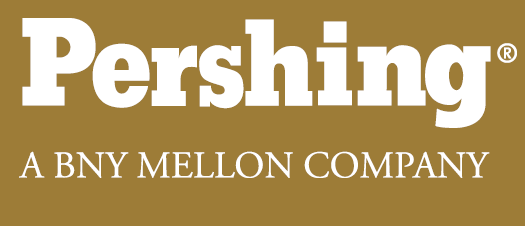 Pershing LLC
www.pershing.com
A wholly owned subsidiary of Bank of New York Mellon
Founded in 1939 with more than 70 years of experience in securities, serving over 1,600 financial institutions and investment consultant companies
Providing highly efficient custody and state-of-the-air financial services for more than 5.5 million investors
Highly recognized in U.S. financial industry, and awarded The Best Customer Brokerage Statement by Dalbar
Has US$1 trillion in assets under custody and administration*
*last update 20/06/2014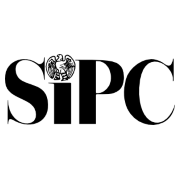 Securities Investor Protection Corporation
www.sipc.org
SIPC provides up to US$500,000 of protection for each Money Concepts Private Wealth account, which opens under Pershing LLC
SIPC was established in 1970 under the instruction of U.S. Senate to protect investors' assets
For coverage in excess SIPC limits, investor asset are insured up to US$1 billion by a group of insurance companies


TYPES OF ACCOUNT
Money Concepts Private Wealth Account is a full-ranged wealth management Account for individuals and corporations who seek world class financial services. We utilize clearing and custodian services provided by The Bank of New York Mellon Pershing LLC . All investments are segregated into individual client accounts under The Bank of New York Mellon Pershing LLC. Investors' assets are protected by Securities Investor Protection Corporation (SIPC) as well as globally reputable insurers.
Integrated Saving Account
Secure your deposit in offshore account, while receiving dividends and maintaining convenient access to your money.
This account can cater deposits of multi-currencies, including major currencies such as USD, HKD, CNY, GBP, EUR, JPY, AUD, etc.


Wealth Investment Account (Commission-Based)
Enjoy the freedom of your own decisions.
The Wealth Investment Account is a commission-based account. Commission is charged whenever there is a transaction. It is best for those who enjoy the freedom of making own decisions. This is most suitable if you are inclined to only make a few investment changes during the year.


Wealth Advisory Account (Fee-based)
Stand close with clients' benefit.
The Wealth Advisory Account is a Fee-Based account as a fixed percent of a Management Fee and an Advisor Fee. There will be no commission that will be charged. Advisors fee will be directly proportional to client's total asset value; therefore, conflict of interests between financial advisors and their clients could be minimized, resulting in a win-win situation for long term relationship.


Discretionary Portfolio Management Service
With our discretionary Portfolio management service, you can delegate the daily management of your assets to our specialists, saving you time while ensuring professional supervision and active management of your fund portfolio.
Clients can authorize their portfolio managers to manage their account in full discretion and make investment decisions on behalf of the clients. Based on clients' investment objectives, expected returns and risk appetite, our managers make investment decisions of clients' best interest.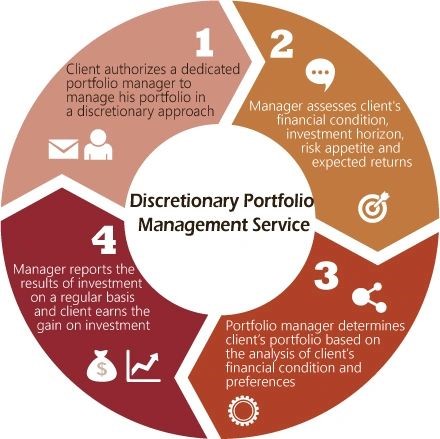 Account opening procedures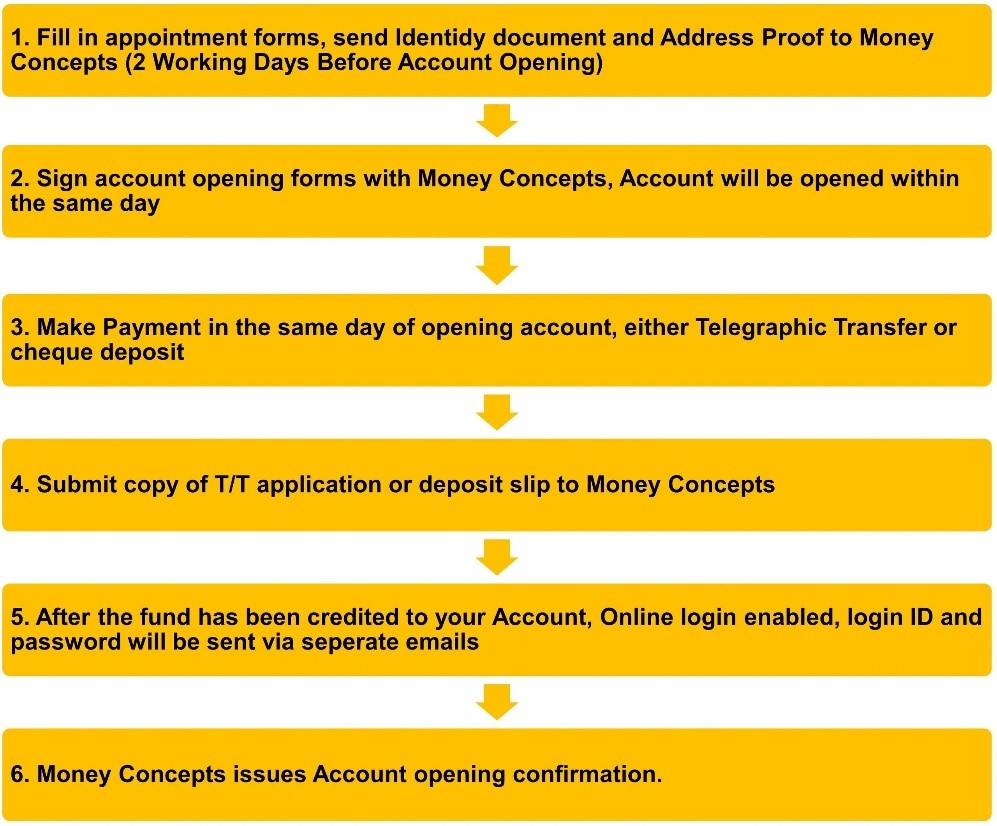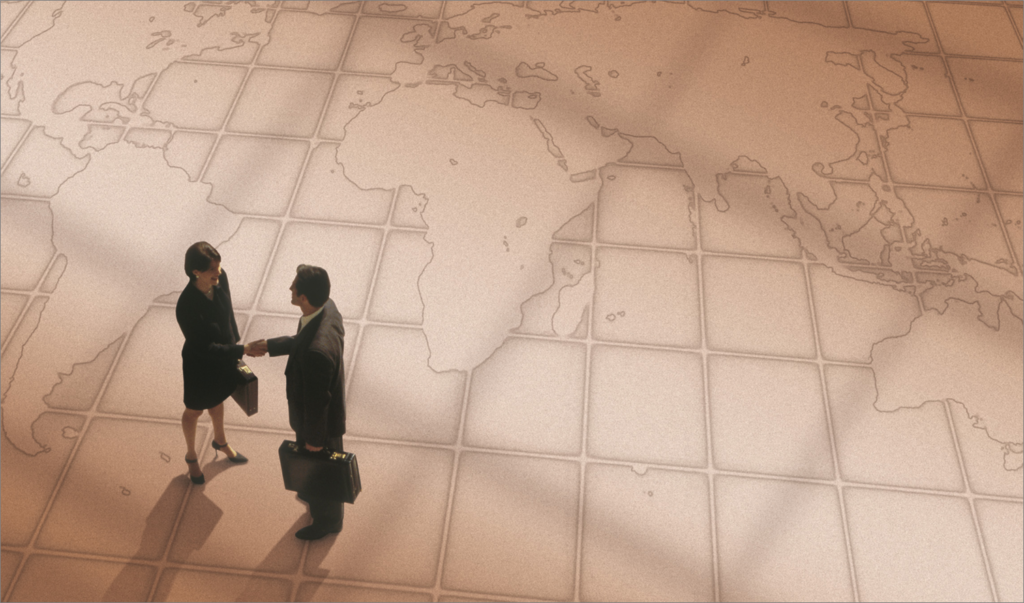 BENEFITS OF OUR SERVICE?
Professional management: Our fund managers with extensive knowledge, skills and experience provide you with professional portfolio management service, ensuring you a hassle-free life.
Personalized solutions: With an in-depth analysis of your financial conditions, investment goals, preferences on risk and return, we will construct a tailor-made investment portfolio to fulfill your financial needs and objectives.
Risk management: Our hedging techniques enable us to diversify the allocation of your asset, reducing the investment risk to minimal.
Saving your time: Delegating your daily management of your assets to our fund managers saves your time and effort. Our specialists will carry out all necessary market research and analysis in order to manage your portfolio effectively.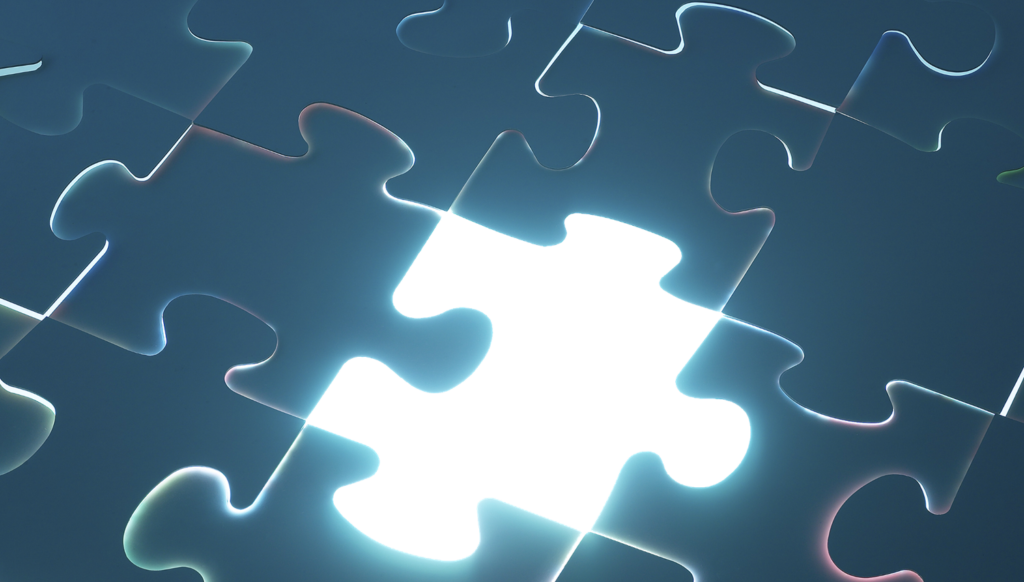 WORLDWIDE INVESTMENT PRODUCTS
Find the solutions that meet all your unique needs from the various investment products that Money Concepts Private Wealth Account has to offer.

-Fund
Over 5,000 offshore managed funds
Over 1,610 Exchange Traded Funds (ETF)

-Stock
Global stocks: Hong Kong, U.S., U.K., Japan, Canada and ADRs etc

-Bond
Initial public offer or second hand global bonds
Issued by government or corporation
Various currencies, maturity, rating and coupons are available

-Foreign Exchange
Accept deposit and dealing of all major currencies, including: USD, RMB, Euro, GBP, CAD and AUD etc

– Certificate of Deposit
Issued by banks
Available in various currencies
Deposit duration available in 1, 3 , 6 months and 1 year

-Structured Notes
Equity or Currency Linked Notes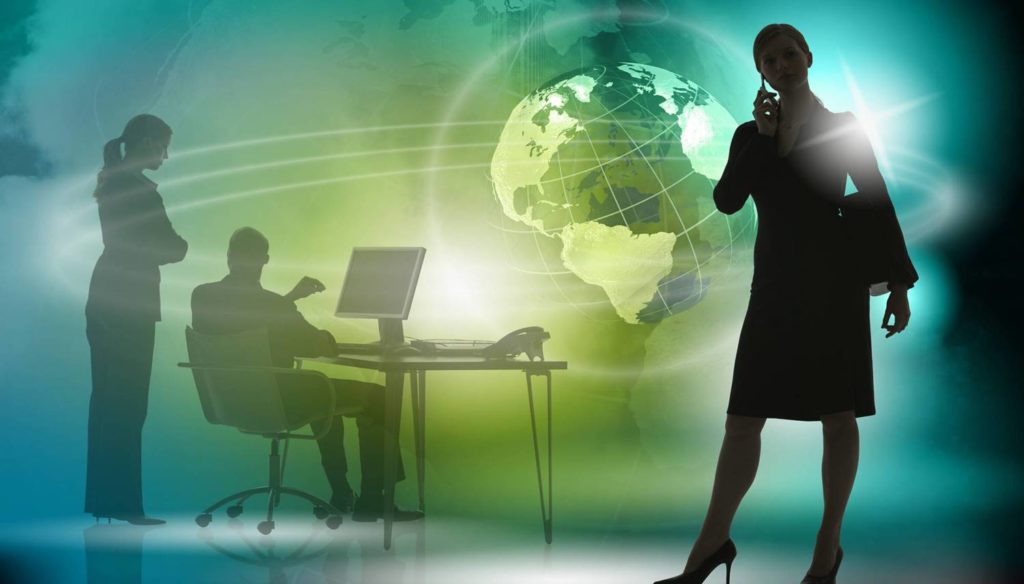 AFTER-SALE SERVICES
-Dealing
In general, the daily cut off time is 5pm Hong Kong time, which can be a benefit on timing. For U.S. ETFs and stocks, exchange prices will be based on the opening of market price, when dealing instruction received. Or pre-set a target price of good-till-cancelled order, and wait for automatic execution.

– Online Valuation System
24-hour accessible online account services with latest assets value

-Easy Withdrawal and Payment
Clients opened a Corestone Account™ can:
Withdraw cash in local currency from over number of 1.75 million ATMs from PNC; Bank and Allpoint network world-wide; Make purchases easily with Visa debit card; Write cheque in US dollar.

– Offshore Asset
Offshore assets entitle the freedom of transfer and have a wider range of choices on investment products.

– Beneficiary Services
Clients may sign an additional agreement over assets transfer on death and designate beneficiaries and their corresponding percentage; Upon receipt of notice of account holder's death, Pershing LLC will distribute the assets in the account to the designated beneficiaries; Without requiring certification of the will ; Without requiring instruction from a will or a court order.

-Tax Advantage
For non-US resident, their offshore asset is not subject to any taxation in US, but this benefit does not apply on dividends from both U.S. stocks and U.S. ETFs.

-Investment Capital Pays In
All Payments to Pershing LLC must be transferred from clients' bank accounts directly

– Payment method:
HKD Cheque , CNH Bank Draft , Telegraphic Transfer of USD or other currencies